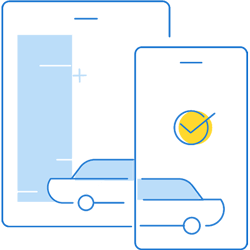 Application Development
As market demand and supply changes, the way we do business also changes, which also impacts the way companies spend on IT is also changing. To support their individual business needs, businesses across the industry looking for custom application development solutions with applications on the cloud, the flexibility or mobility, and the merging of computing.
Application development is the process of a set of programs or a single program to perform a variety of tasks that a business enterprise requires. From the calculation of monthly expenses to do scheduling of sales reports, applications help the business to automate processes and increase the efficiency of the business. Every app-building the process follows the same steps: gathering requirements, implementation, designing prototypes, testing, and integration.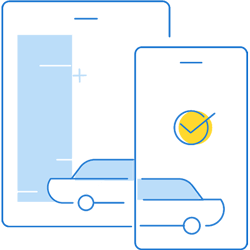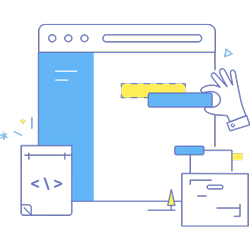 A GIS helps organizations to effectively manage their portfolio (application) through customization solutions. We give clients transformational value by implementing our deployment techniques and best practices to create cross-functional IT solutions, run-the-business and change-the-business. We are ready to help organizations stay in the competition by developing robust applications that are secure, scalable and easily maintainable.
Backend Web Development: Our team with talented backend developers not only set up a website but develop a backend for the application using the latest technology stack and Spring-based Micro-Service Architecture. Backend Solutions may contain storage requirement by the application or transfer of any kind of data to own servers or any cloud services.