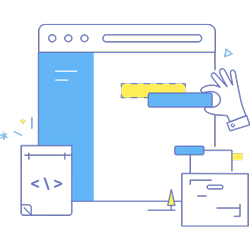 WEBSITE MAINTENANCE
One of the best marketing tools is a website for every business. If you have a website for your own online business or portfolio it is important to maintain the website properly. Many people develop a strong website but they lack maintenance. Maintenance of a website involves different activities. Website maintenance includes content update, Performance review, Search Query analytic, Speed test, Ranking check, etc. It is necessary to update your website regularly, even if you have built a great website to get the best and highest ranking in the search engines.
It's not promising that all the website holders have that much technical knowledge for the maintenance of their website properly. Those people need to find the best web development company with website maintenance services.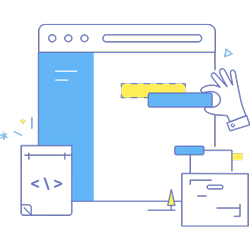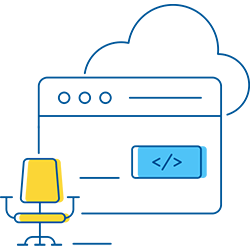 We at Govindam info soft not only do development of the website but also maintain the website. The most common web maintenance tasks include Regular Backup: Website data, website files, database, and code backup is important for website owners in case of any crash of website took place. The backup will help you to restore the website when it is crashed due to any circumstances. Choose the best hosting company that provides an automatic backup option or else do manually and store it on the local server.
Website maintenance is an important thing every website holder needs to have. Govindan info soft helps clients by providing maintenance service at a reasonable price. We develop and maintain your website.